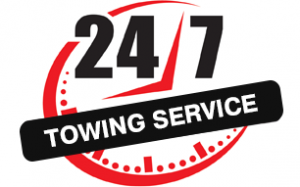 Tow Truck Mississauga is your source for quality resolutions when it comes to your vehicles and safely travelling the roads we all share. Whether you find yourself in a troubling spot, without gas, with a flat tire, or in need of assistance with moving, you can be sure that our experts are there for you.
When you find yourself in need of quality auto wrecking or CAA-certified towing, you can depend on us. When you feel alone, stranded on the side of the road incapable of getting where you need to go, one phone call will have the roadside assistance and towing service you need by your side. You can depend on Tow Truck Mississauga when it comes to:
We provide you with around-the-clock services in order to ensure that you can get the assistance you need when you need it. Whether in the middle of the day, or the middle of the night, our experts are continually ready and waiting to bring you the help you need. Whether this is in the form of some extra gas, help with a flat tire, or any other number of service possibilities.
Making the choice to reach out to the professionals at Tow Truck Mississauga will have you on the line with a helpful expert quickly and have you back on the road to where you need to go with the same haste.