What is roadside assistance and how does it work?
We've all been there – your car breaks down and you're panicking, on your way to work or to pick up the kids from school. What to do in that situation? Well, if you have roadside assistance, you don't need to worry!
For those of you wondering, in this article, we're going to find out What is roadside assistance, how it works and what is included in it.
A vehicle breakdown is always a stressful thing. Approximately every third driver in Canada experiences it once every year. Besides the anxiety, it causes when you're left all alone in the cold, on the highway, with no one stopping, vehicle breakdown always means one more thing – a hit in the pocket. Doesn't matter if you have a flat tire, a dead battery, or an engine malfunction.  There is always a universal solution – roadside assistance! 
What is roadside assistance?
Well, roadside assistance (RSA) is an automobile service that helps you get back on the road after a vehicle breakdown. It covers almost all of the basic elements of vehicle malfunction – like a flat tire, blown engine when you run out of gas or you simply need to jump start your battery. Usually, roadside assistance is included in your car insurance as an optional add-on, but it can also be purchased through a third party provider.
Roadside assistance does not operate exclusively on the road. For example, if you lose your keys in the parking lot or your car dies on the driveway, RSA can tow your car to your local mechanic. They are available 24 hours, 7 days a week.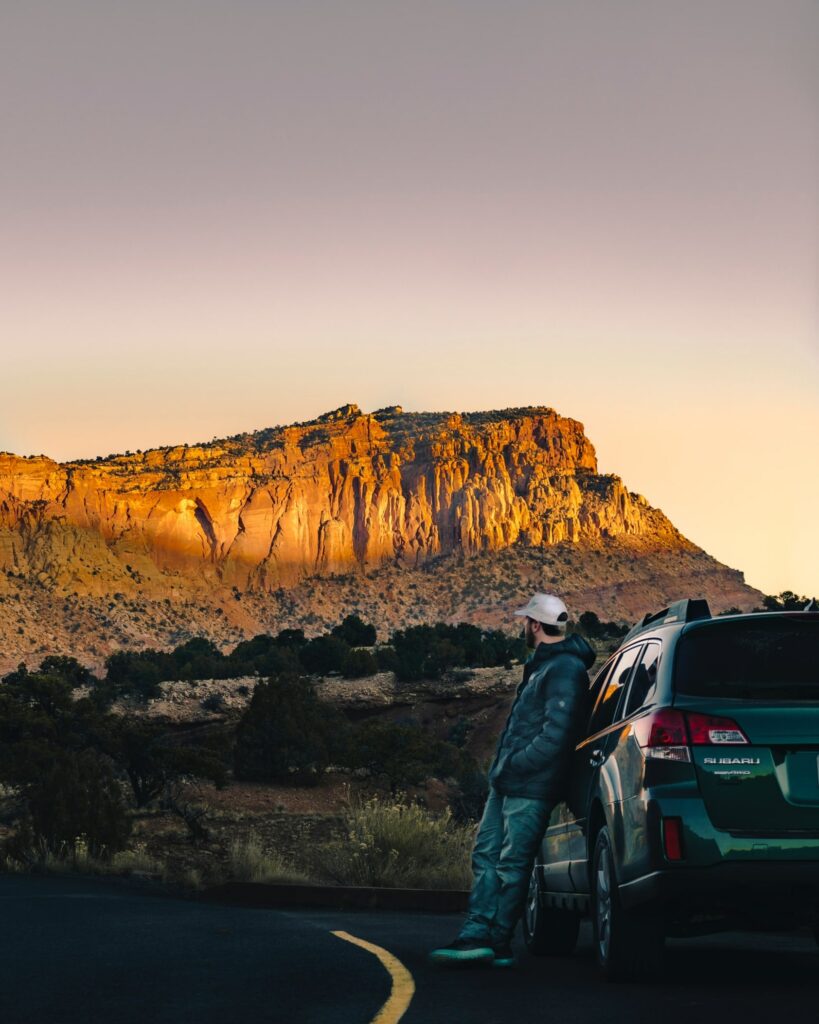 You're probably wondering – what is covered under roadside assistance?
Does roadside assistance include towing? Sure it does, but that's not all. There are a lot of benefits to having roadside assistance.
Benefits include:
Call them to operate your vehicle if there's a minor mechanical or electrical malfunction.
They can help jump-start your car if your car battery died, and you can continue driving in no time.
If you by any chance run out of gas, RSA delivers the gas and fluids needed to revive your precious vehicle. This is a great benefit for those of us who always live on the edge, driving on reserve.
If you have a flat tire, no problem, the roadside assistance will change your tire with a spare one, free of charge! Plus, you won't have to wait in line for tire vulcanizing.
The most frustrating thing is locking your car with your keys inside. But with RSA, you can just call them and let them worry about opening your car without any damage.
As an optional add-on to your car insurance, in the case of car theft, road assistance offers valuable rewards for information about the whereabouts of the stolen vehicle.
So the question is, how does roadside assistance work?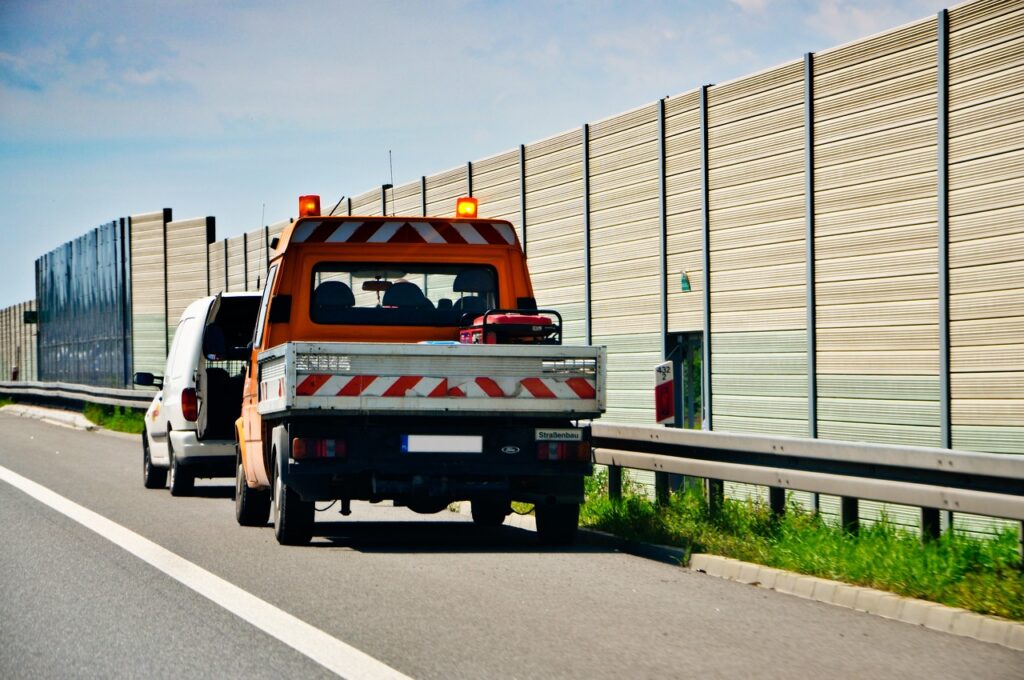 How long does roadside assistance take to get to you? Well, that depends on your location and the location of a nearby professional, but they usually arrive within 30 minutes of placing your call.
This all sounds great, but what if I got stuck in the middle of nowhere? How far does roadside assistance tow? Depending on your insurance, roadside assistance offers a limit of a towing distance. If, for example, you got stranded 60 miles away from the nearest mechanic, and the RSA tow limit is 50 miles, they will drive you to the mechanic but will charge you only for the additional 10 miles.
Now, the question presents itself: is roadside assistance worth it? As much as an airbag in your car, which you need to have, but pray you never have to use, roadside assistance can prove invaluable in certain life situations. Everyone can experience some trouble with their vehicle, and while you can be capable of repairing basic automotive issues, you can't carry all the needed parts with you. A lot of people think just because they own a new car, they don't need a roadside assistance service. But it doesn't matter if you drive a new car or an old one, a nail can pierce your tire nonetheless. Even if you don't drive that often, we would recommend getting roadside assistance from your insurance provider because it can benefit other members of your family if they're on your policy. Roadside assistance is perfect for young drivers, and it helps to know that your children can get help with a single phone call.
When choosing a roadside assistance service, make sure that the service covers all your basic needs if you got stuck in the middle of nowhere: jump starts, flat-tire assistance, fuel delivery, lockout assist, towing and extrication.
If you ever get in a situation where you need roadside assistance, you can call us anytime at 1-877-218-4481
We deal with all kinds of emergencies, from flat tires to dead car batteries, and our customer service is open 24/7. With Tow Truck Mississauga, you'll never have to go through those stressful situations alone.